Perfection is not the end goal. Connection is.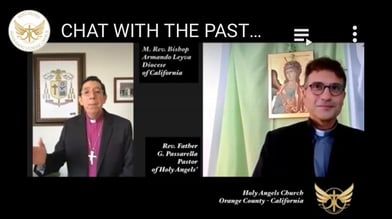 Video conversations with special guests from different Christian denominations throughout the world.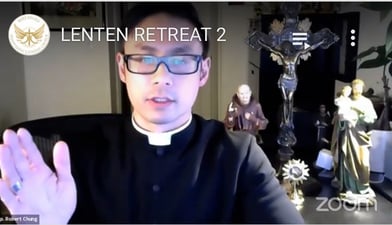 Retreats focused on three different, yet connected steps of our spiritual path: prayer, fasting, and charity.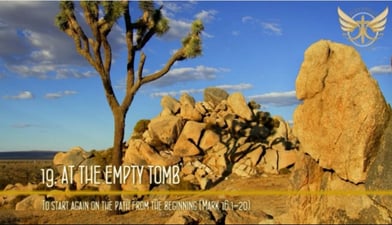 Video Course about the Spiritual Journey outlined in Mark's Gospel to follow Jesus and become true disciples.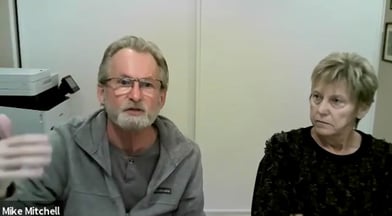 Retreats focused on Jesus' childhood according to the Gospel of Luke.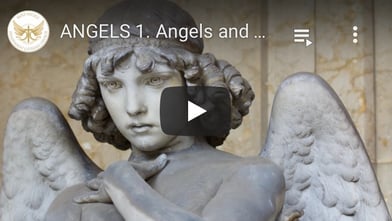 Video course to discover the way in which Angels help you, according to the Bible.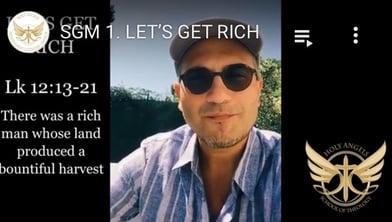 Two-minute informal, inspiring, motivational videos with a short biblical meditation for everyone.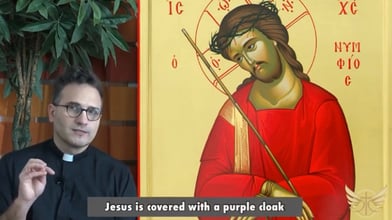 The icon found in the place of Christ's crucifixion at Mount Calvary, showing Jesus at the end of his trial in front of Pilate, features a surprising quote: "Here is the groom!" Listen to what Fr. Gianni has to say about that!
"Proclaim the Word, be persistent whether it is convenient or inconvenient."
2 Timothy 4:2