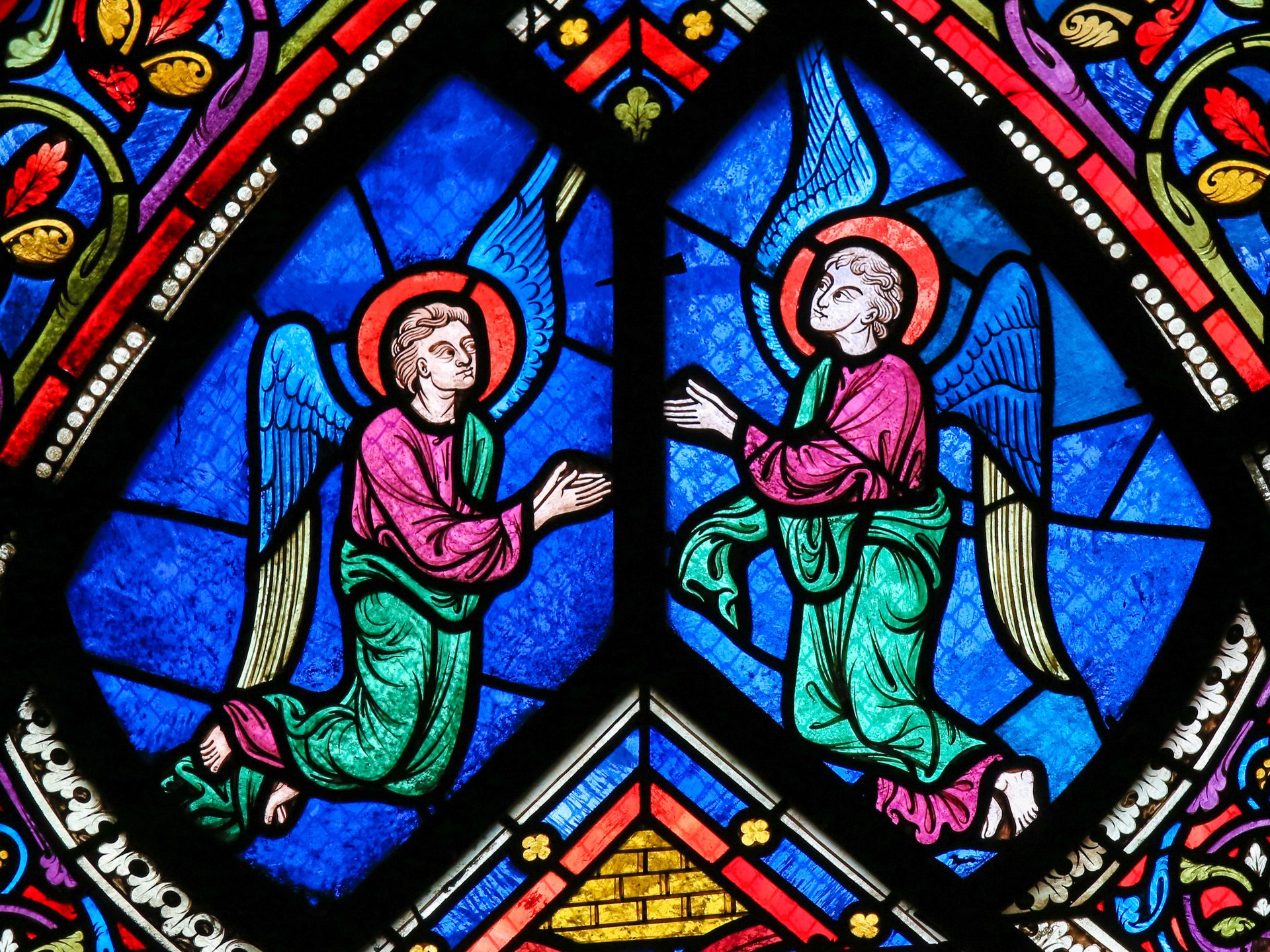 As an independent Catholic Church, we invite All to experience and share God's unconditional love.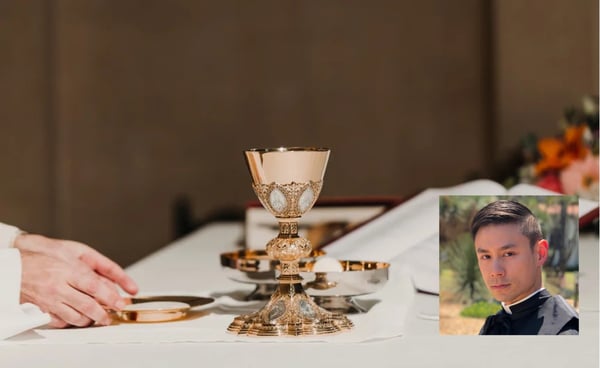 The Mysteries of the Faith: A dialogue on the Sacraments
We are blessed to partner with Bishop Robert Chung this Fall as we offer a series of evening courses on the Sacraments. Open to all, the series is meant to share and deepen our understanding of the sacraments from both historical and spiritual perspectives. Join us on October 21; November 4 and 18; December 2 at 7PM.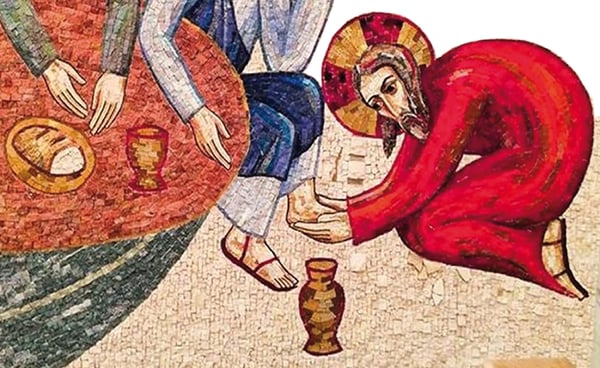 Ordination to the Holy Order of Deacon
Holy Angels Church joyfully announces the Ordination of Mike Mitchell as a Deacon on Saturday November 6 at 10:30 AM, through the Imposition of Hands and Prayer of Ordination by Most Rev. Armando Leyva, Bishop of the ECC California Diocese.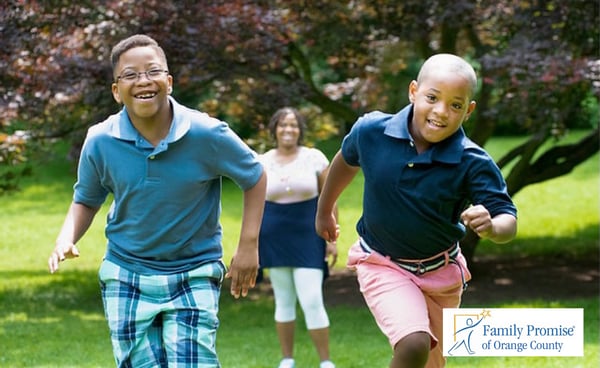 Family Promise of Orange County
Holy Angels Community will share in service with the Church of the Foothills in hosting families for seven days straight starting December 26, 2021 in Davis Hall, located in COTF campus. Help us transform the lives of families experiencing homelessness.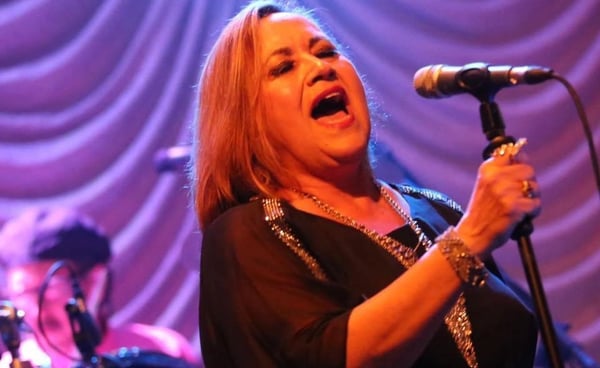 Join us for our afternoon Rent Party in Davis Hall in January 2022. We'll have fun and celebrate with Music, Friends, Food and Drinks to help pay forward the chapel rent. Stay Tuned!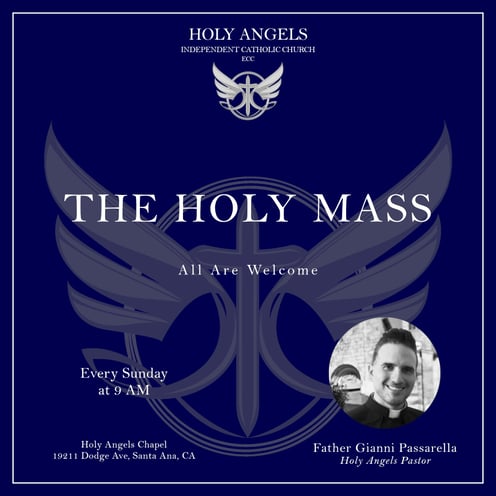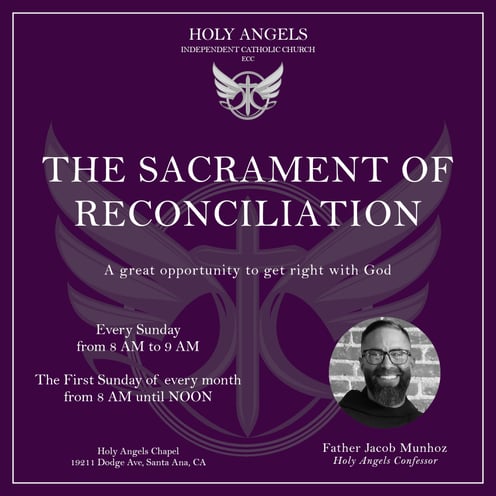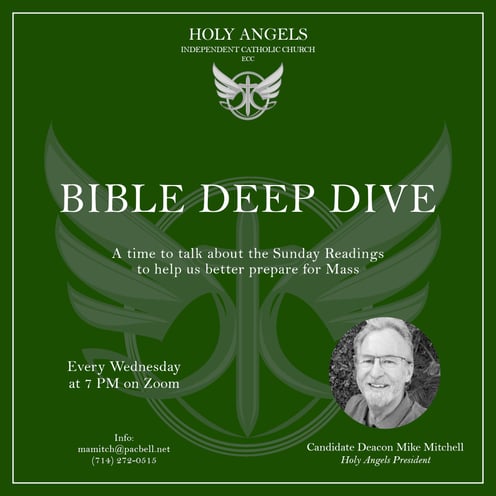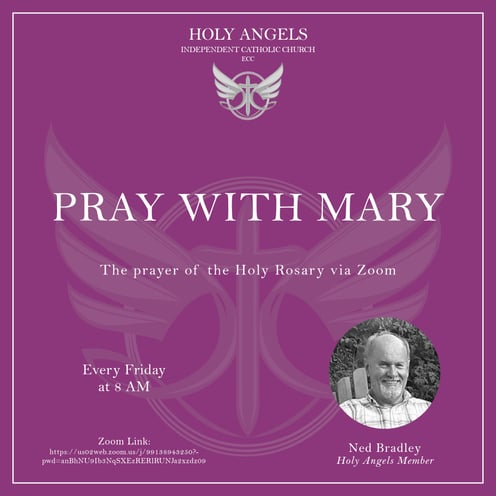 Join us as we walk along the path Jesus indicated and celebrate an ancient faith for a new day.
Independent Catholic Church
19211 Dodge Ave, Santa Ana, CA 92705
Phone: 714-272-0515
Email: holyangelsOC.church@gmail.com