Social Justice & Outreach
We join together in response to the messianic call of the Spirit to preach the Gospel of justice and peace.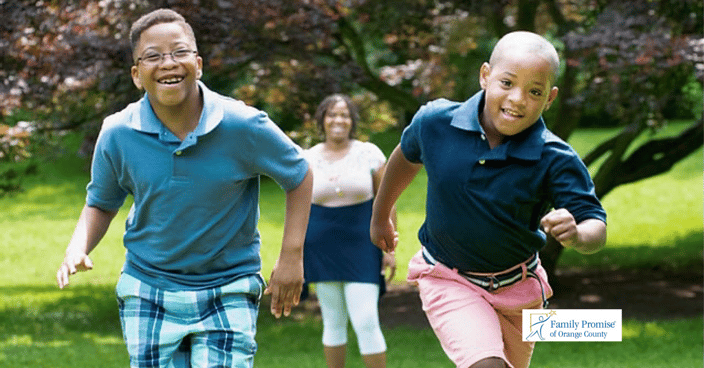 We share service with the Church of the Foothills in hosting families for seven consecutive days during winter, spring, and fall. Help us transform the lives of families experiencing homelessness.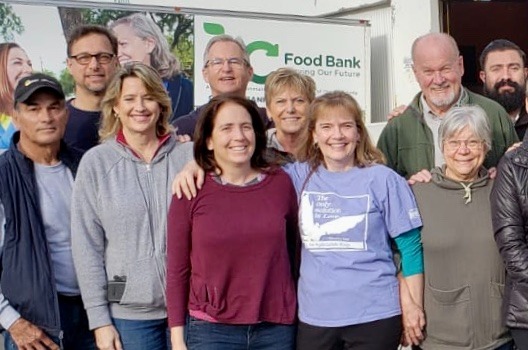 The Holy Angels community fills boxes of food for the hungry at OC Food Bank.
"Blessed are those who hunger and thirst for righteousness, for they will be satisfied."
Matthew 5:6