A commitment to charity and acts of mercy informs our budget and our outreach to those in need.
SAINT MARY'S ENGLISH SCHOOL IN PAKISTAN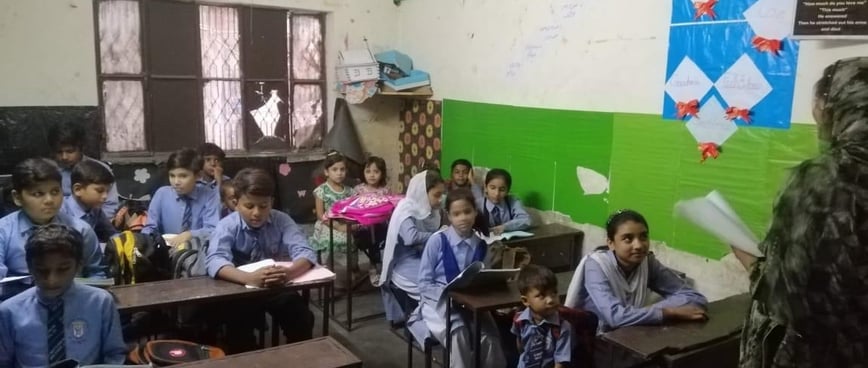 Holy Angels is international in scope as we work in fellowship and ministry with our friends in Pakistan. Through the efforts of the Holy Angels community, a mixed Muslim-Christian English School was able to develop a modern computer lab so that boys, and especially young girls, will be empowered with the educational skills they need to be successful in a world community.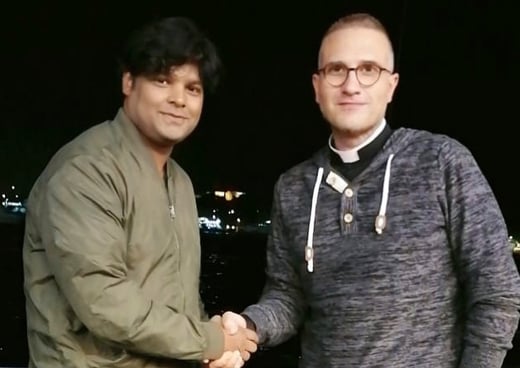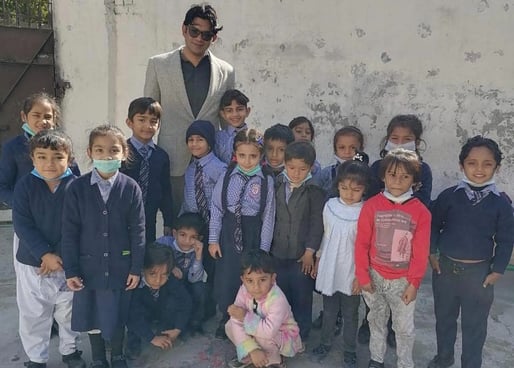 "Whoever receives one child such as this in my name receives me."
Matthew 18:5