Holy Angels has a heart for Young Adults that are contemplating their spiritual side. We believe that the deep mysteries of Catholic spirituality might prove fascinating for those that self-identify as "spiritual, but not religious", but have never been properly introduced to this aspect of spirituality.
One of our Candidate Deacons has undertaken an initiative, supported by the Ecumenical Catholic Communion, to develop Young Adult Retreats to be held in 2022.
Contact holyangelsoc.church@gmail.com for more information.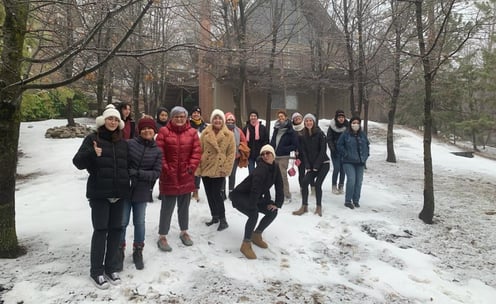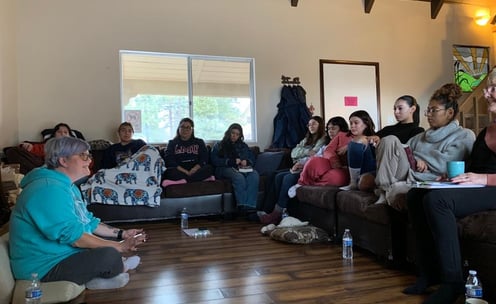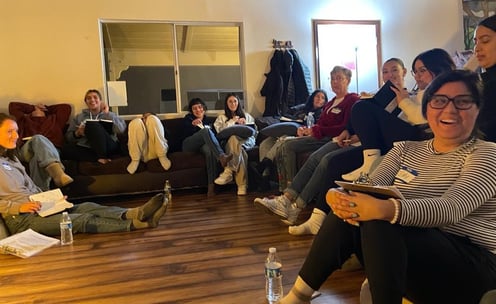 "
For God did not give us a spirit of cowardice but rather of power and love
."
2 Timothy 1:7