Holy Angels is 100% self-funded and welcomes your financial contributions. Our ministry relies totally on the financial assistance of our friends and community.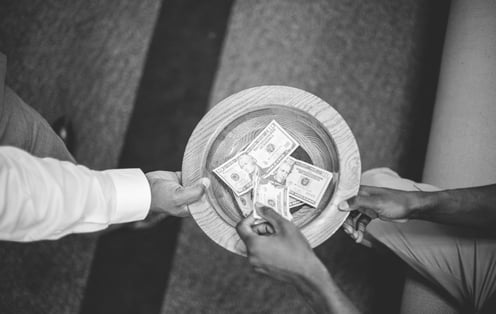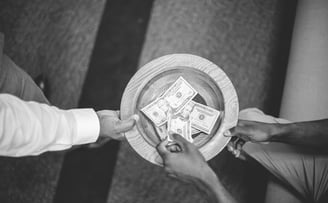 Donate via Zelle Name: HolyAngelsOC.church@gmail.com

Checks payable to: Holy Angels Church
Kindly mail to: Holy Angels Independent Catholic Church
Address: C/O 19211 Dodge Ave, Santa Ana, CA 92705
Direct Deposit
To arrange direct deposits from your bank account to Holy Angels, please send an email requesting account and routing numbers to holyangelsOC.giving@gmail.com
Thank you for your generosity.