Registered members make a special difference in the life of Holy Angels.
What is a Holy Angels Registered Member?
The Constitution of Holy Angels Independent Catholic Church states that anyone is welcome to participate in liturgies and ministries of the Parish whether or not they choose to become Registered Members.
Registered Members are entitled to vote on those issues reserved for Registered Members and on other issues referred to them by the Parish Council. Registered Members are also eligible to hold positions on the Parish Council and may serve as leaders for the Parish Ministry Teams.If you decide you would like to join, simply go to this link and confirm your registration: https://forms.gle/4kV8aGbQieSqwu6LA
Registered Members are those adults, 18 years of age and older, who wish to increase their participation in our Faith Community. Confirmed young people at least 15 years of age but under the age of 18 who are the children of Registered Members or sponsored by a Registered Member are also be eligible to become Registered Members.
Registered Members commit to:
1. Share in the responsibilities of the Parish.
2. Serve in the ministry of the Parish through the use of each one's unique gifts.
3. Support the mission of the Parish through regular attendance and giving of time, talent, and/or financial support, as they are able.
4. Seek unity in the Parish and in support of its mission.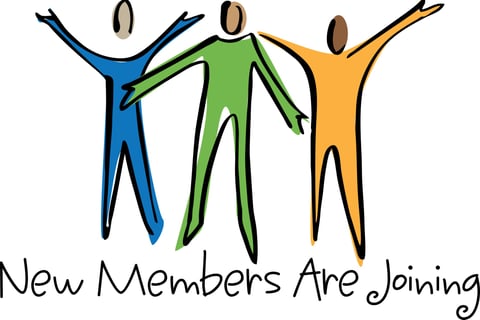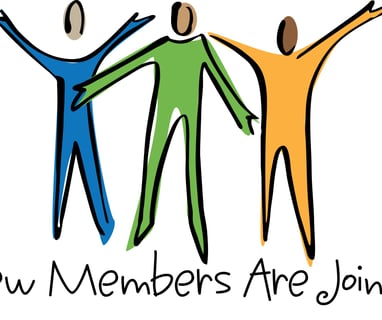 This Faith Community is incorporated under the laws of the State of California.